Many 80's favorites are now coming back from TV series to movie.
After the big hit movie Transformers now comes Voltron which is known for its tagline "defender of the universe"

Voltron is a giant mecha robot formed by five (5) (later became six) lion robots controlled by young pilots.



This mecha robot was first featured on the 80's animated television series based on two Japanese anime series GoLion and Dairugger XV produced by Toei Animation and Bandai.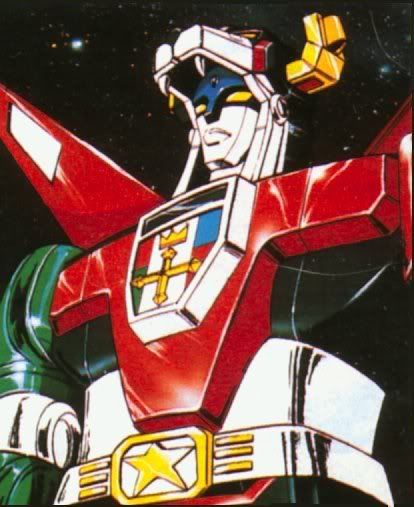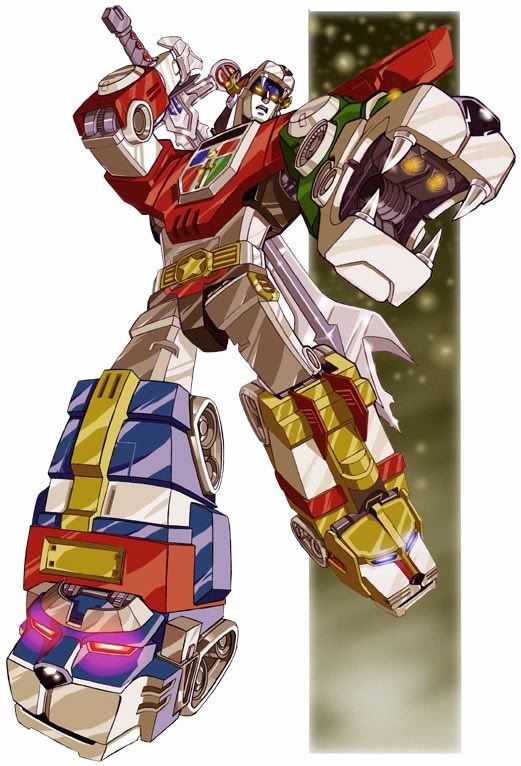 There were three variations: Lion Voltron (Voltron of the Far Universe), Vehicle Voltron (Voltron of the Near Universe), and Gladiator Voltron (Voltron of the Middle Universe).

And now, in 2008, we are about to see another animated cartoon series turned into movie. Leaving us some questions in mind. Will it be better than Transformers? What variations are they going to use? What twist are they going to add in the movie? Well, its for us to wait and see.

Pictures from: coolanimation.wetpaint.com, myspace.com, wep.com, biblearchive.com, and aurelgrooves.com